Welcome to Steinschneider.com
(A website dedicated to unraveling the mysteries of our genealogy.)

Site and Family News:

4/13/2019 We received an email from Mike Steinschneider a few days ago making us aware of the birth of Paul Rowan Steinschneider in 2019. Another Steinschneider joins the family. Congratulations!

3/19/2019 In the 1990s, while he was in Washington, DC for business, Assaf Steinschneider and I met the first time. We took a walk through downtown and had lunch at Philips Seafood House on Maine Avenue. I instantly felt a strong bond and a sense of attachment to him.

I wish I'd gone to visit him in Chicago a few years ago. He asked me to go up, but I never found the time. When your older relatives ask you to come see them, don't delay. There's usually a reason they've asked you to visit.

I miss you Assaf. I always looked forward to your emails wishing me Shanah Tovah every Rosh Hashanah. I wasn't raised Jewish, so you brought me closer to my paternal roots every year you did this.

Regrettably, Assaf didn't live long enough to see his latest book published, which will be released in August for those biochemists among us.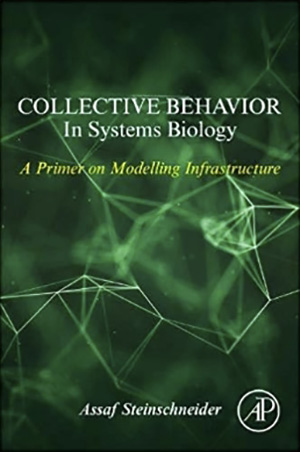 3/17/2019 It is with a very heavy and sad heart that I announce the passing of Assaf Steinschneider. He was not only my uncle, but he was my friend. He will be missed.
1/1/2019 We are very proud to announce that the memoirs of Herbert Steinschneider have been translated into French and published in France. REFUGIE ET RESISTANT: DE L'AUTRICHE AU CEVENNES has just been released by Éditions Ampelos. Click on the photo below for more information.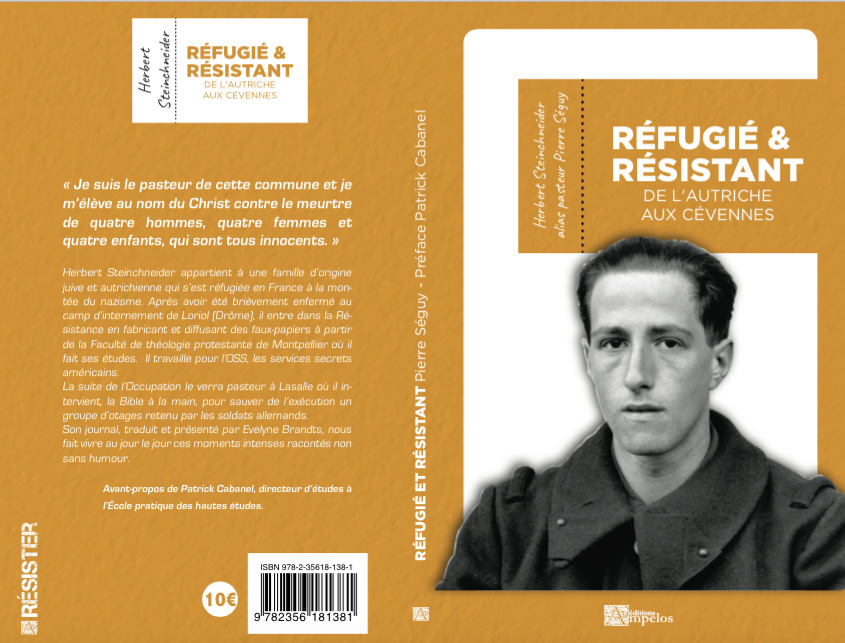 The original story in English can be found here. An English hardcopy book edition will become available later this year on lulu.com.