Welcome to Steinschneider.com
(A website dedicated to unraveling the mysteries of our genealogy.)

Site and Family News:

8/3/2018 We are very proud to announce that the memoirs of Herbert Steinschneider have been translated into French and published in France. REFUGIE ET RESISTANT: DE L'AUTRICHE AU CEVENNES has just been released by Éditions Ampelos. Click on the photo below for more information.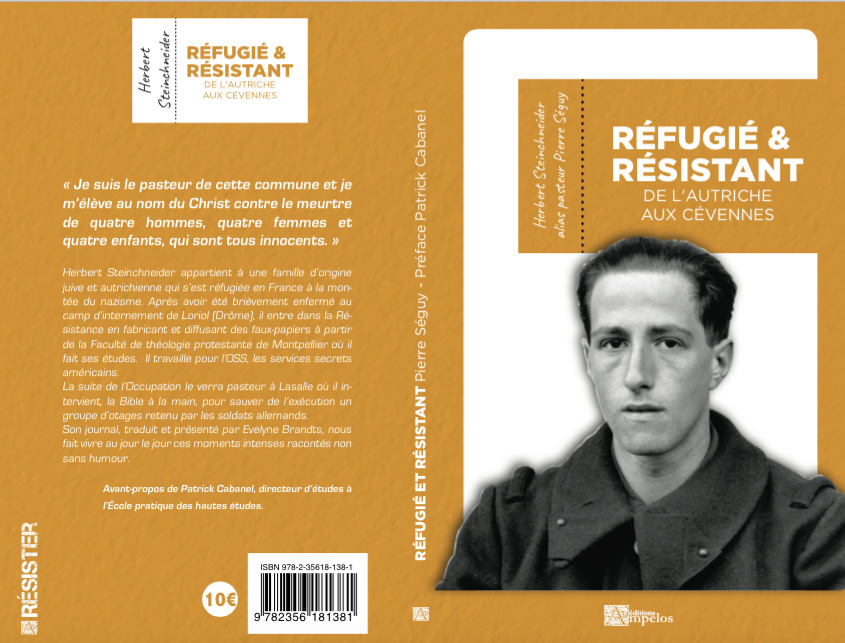 The original story in English can be found here. An English hardcopy book edition will become available later this year on lulu.com.